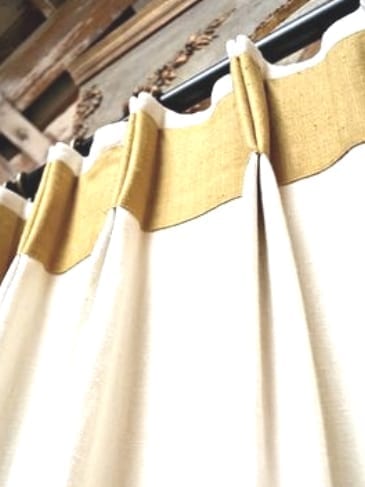 Unique . Extraordinary . On-Trend
Simple & Elegant
Classic & Timeless
Refined & Contemporary
Whether contemporary, classic or timeless, custom draperies make it easy to tranform your space with a unique look that reflects you and your style. 
With a beautiful array of fabrics and drapery hardware to choose from, we have something for every decor and every window, no matter how large or small.
All our draperies are expertly hand sewn and proudly made in the USA.
Call Today for An In-Home Appointment
(949) 494 . 3345
Let's Start Something New
Feel free to get in touch with questions, or new project ideas.
We'd love to hear from you!