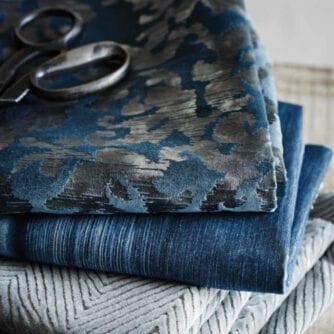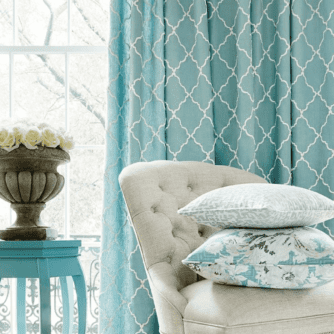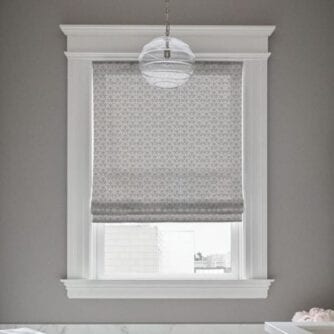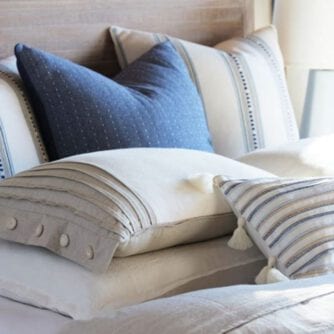 Inspire . Envision . Innovate
Updating the style of your home can seem daunting at first. So many stunning choices available at every turn. Without an interior design degree, it can be difficult to imagine what might work. It's common to feel overwhelmed when selecting fabrics, colors and textures…
We'll bring our decades of experience and help you envision the ideal blend of style and functionality for your spaces. Together, we'll create the gorgeous home of your dreams!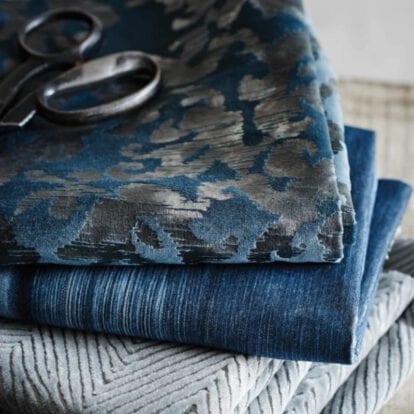 Updating your home decor can be transformational, but it's rarely as simple as it looks on those TV renovation shows. We bring 30 years' interior design experience into your home. And that's the important thing — it is your home. Not ours.
We never treat your private spaces like a canvas for our own creative expression. Instead, we'll listen hard and discover what truly lights you up.
Then we'll design something to take your breath away — every time you walk through the door.
The first step is to connect so we can discuss your ideas and your project.

Shape Your Vision
We'll assess your current spaces, dream up some beautiful options and visualize a brand new design for your home.

Finalize Foundations
Your new design must be gorgeous and functional. We'll help you select only the most liveable and attractive decor, for beauty, comfort and ease.

Express You
Once we curate the colors, fabrics, window treatments and upholstery, your life, your personality and your unique style comes alive. Your home becomes a gorgeous visual expression of you!
Your home is an extension of your personality and spirit. We'll help you select beautiful soft furnishings, stunning flooring and colour design as unique as you are. So every time you walk into a room, you'll feel emotionally connected to your surroundings.
Modern Style. Traditional Service.
Update your home or office with the latest in modern styling, delivered and installed with good, old-fashioned white glove service!
We'll discuss your style and tastes, any areas of concern, your budget and how you want to feel in your space when it's all done.
We'll create a gorgeous new vision, a design plan and will guide you through all the exciting details — colors, textures, finishes and more.
Once everything's been installed, checked and double-checked, it will be time for you to invite your friends over and celebrate in your new space!
Updating your home is meant to be fun, and we're committed to giving you a magnificent experience from start to finish!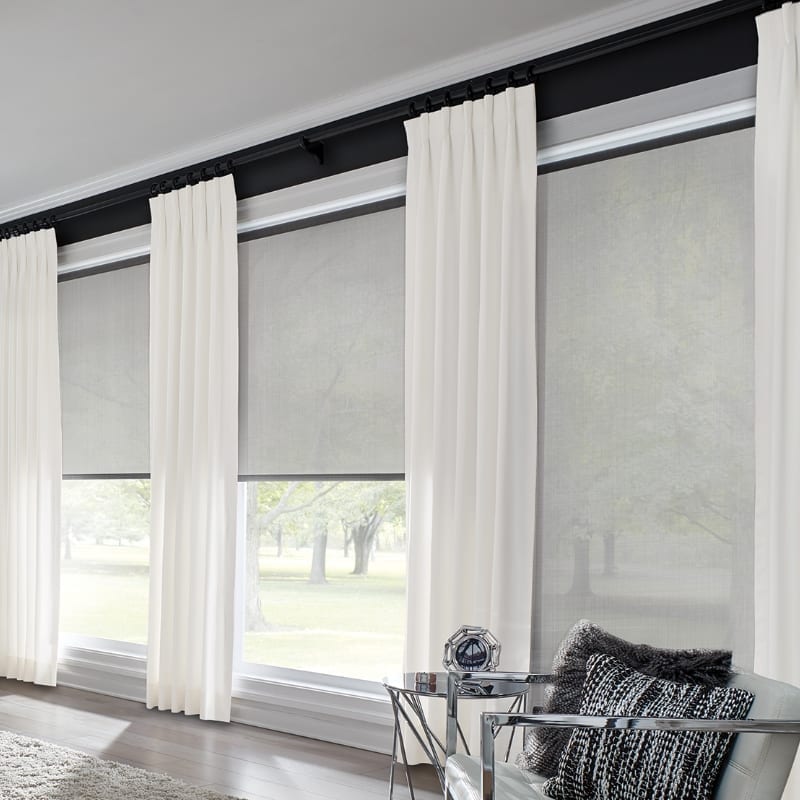 "We're from out of town and just purchased a house here. We asked around for an Interior Designer that does window treatments. One of the local companies we asked told us about The Shadey Ladies even though there was a window treatment company right down the street! You come highly recommended! The designs you've come up with for our home are just beautiful! After leaving your shop, I raced home to visualize what our room would look like, and I was so excited! It gives me goosebumps when I thought about it! I am thrilled
W. Nelson, Corona Del Mar, CA
"We had no window treatments in our new home and she came over and helped us figure out what treatment would work best for each room depending if we wanted blackout, light filtering, remote operated or cordless, curtains, etc,. She was easy to coordinate with and always on time. She showed she really cared about what looked great in our home and what would be most functional for us. She also opened our eyes to new curtain styles we would have never thought of and we fell in love with. I would highly recommend the Shadey Ladies to anyone looking for help with their window treatments. It has been an amazing experience for us!"
Samantha McClellin, Laguna Niguel, CA
Let's Start Something New
Feel free to get in touch with questions, or new project ideas.
We'd love to hear from you!