We'd like to hear from you!
Please feel free to contact us with any questions you might have.
If you have a specific need or product you're interested in, let us know and we'll do our best to accommodate your needs.
Phone: 949.494.3345
Email: Info@ShadeyLadies.com
Located in Laguna Beach, CA … serving clients throughout the United States and Canada.
Monday – Friday
9:00 AM – 5:00 PM PST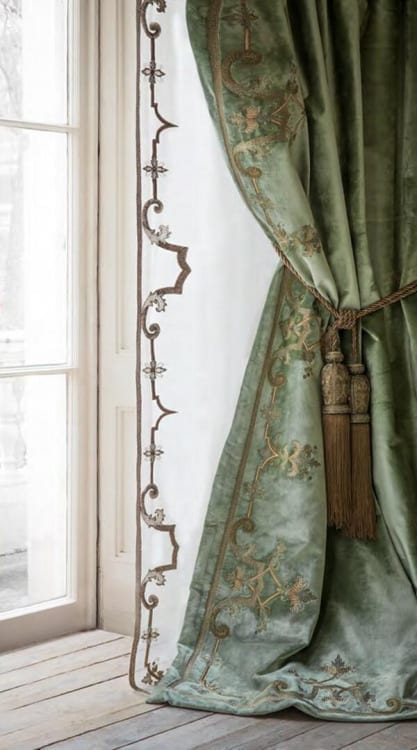 Let's Start Something New
Feel free to get in touch with questions, or new project ideas.
We'd love to hear from you!