There are many reasons why The Shadey Ladies has been Southern California's most trusted name for the past 38 years. Fine window coverings, upholstery and design services aren't just our business, it's our craft. 
Here are just a few of the reasons our customers rely on us:
Selection:
With 1000's of quality products from custom shades, blinds, fabric treatments, shutters, bedding products and more to select from, our clients rely on us to recommend, source and provide top-notch products in proven combinations.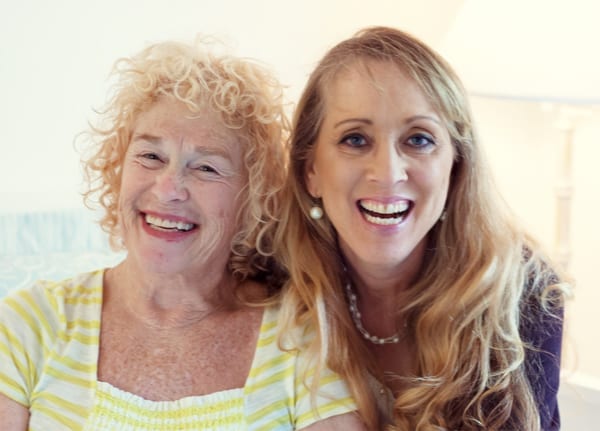 Decades of Experience:
Our customers have trusted our guidance and appreciated our expertise for nearly 4 decades! We're proud to say that even our "newest" team members have more than a decade of experience. With our designers and installation team, you can rest comfortably, knowing your window treatments will be designed, fabricated and installed properly for enduring beauty and function.
Modern Style and Traditional Service:
We combine the best of what's old and new: Style-wise, we're on top of current trends, but we still offer the 'old school' style of traditional customer service that has earned us our reputation.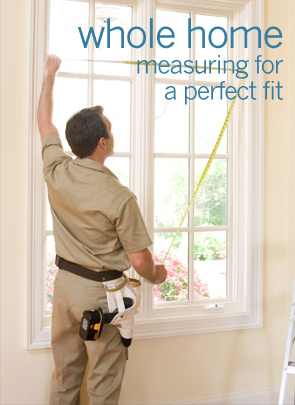 Experienced Friendly Installers:
Our installers aren't temporary, here today, gone tomorrow workers, but long-term partners. You can feel comfortable knowing they have worked in the business for years. With our extensive requirements to join our team, you can rest assured that they will install your projects correctly, safely and with the utmost care.
Enduring Value:
We define value as a unique combination of quality products, excellent service and lasting satisfaction. We appreciate the investment you are making in our service and your surroundings and work mindfully to ensure our project pricing always allows us to deliver delight.
Call Today for An In-Home Appointment
(949) 494 . 3345
Let's Start Something New
Feel free to get in touch with questions, or new project ideas.
We'd love to hear from you!