Hello, my name is Barbara Deckmeyer. As the owner of The Shadey Ladies, I work and consult with clients on the design and execution of their interior design and custom window treatment projects. Bottom line…
I make things look great, and
I work with my team to produce the results YOU desire
When I'm not working with clients, I teach and mentor other interior designers (and a few select business owners) how to market their businesses successfully.
I LOVE traveling around the country to work on window treatment projects, as well as speaking at live events, conferences, networking meetings, seminars, etc.
I have a tuxedo cat named 'Sweetie'. I am enamored by my new favorite beverage Teacino (tea not coffee). I love dark chocolate almonds, beach volleyball, digital scrap-booking and online marketing.
I also, spend time on Pinterest and collect A LOT of colorful ideas and projects I'll more than likely not get around to doing. You can find me on LinkedIn, Facebook, and (of course) Pinterest.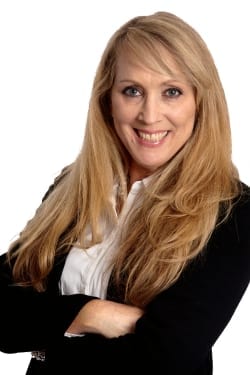 Call Today for An In-Home Appointment
(949) 494 . 3345