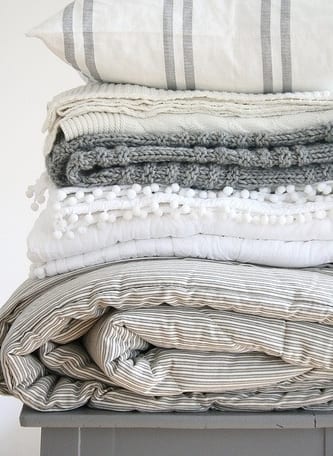 Gorgeous . Sumptuous . Delicious Bedding!
What do you want to see when you first wake up in the morning? How would you like to be soothed into slumber every night?
Your bedroom is your own private sanctuary. Considering how much of our lives we spend asleep, investing in bedding you love & a good mattress is important.
We offer delectable and gorgeous custom bedding and are known for our ability to professionally and elegantly turn your ideas into reality with distinction.
Our work and reputation are counted among the best in Southern California and beyond.
Call Today for An In-Home Appointment
(949) 494 . 3345
Let's Start Something New
Feel free to get in touch with questions, or new project ideas.
We'd love to hear from you!