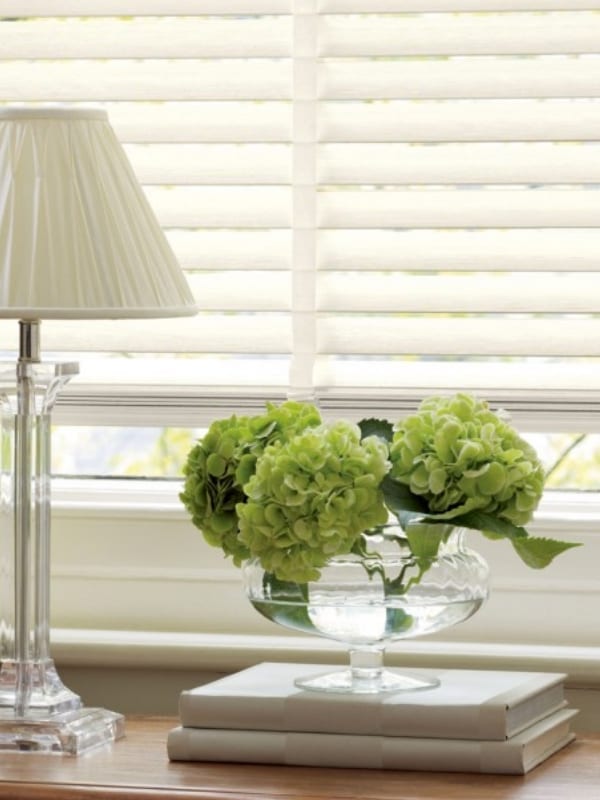 Versatile & Affordable
Blinds show off their timeless and classic ability to accent any room. They bring not only function but also fashion to the windows in your home.
Available in materials such as wood, aluminum and vinyl as well as a wide range of colors and finishes. Whether they are horizontal or vertical… blinds offer you all the privacy and light control you need, with the design flexibility you desire.
Wood Blinds
Vertical Blinds
Faux Wood Blinds
Vinyl Blinds
Call Today for An In-Home Appointment
(949) 494 . 3345
Let's Start Something New
Feel free to get in touch with questions, or new project ideas.
We'd love to hear from you!